Soil and Substrates from Hawita.
Thanks to our over 100 years of experience in the "green industry", we offer a wide range of premium soils and substrates for market gardening and for home and garden.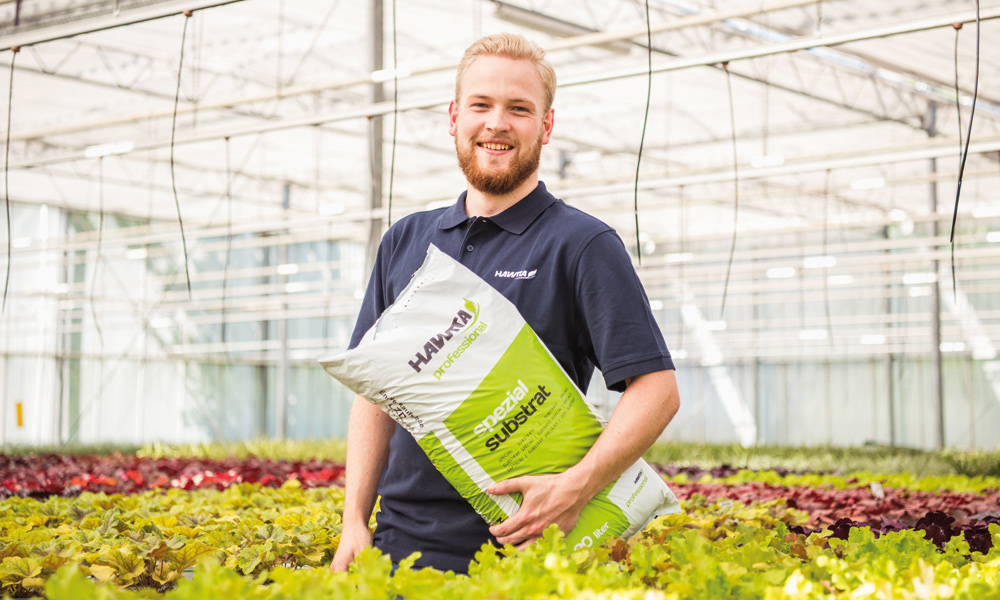 Our substrates for professional horticulture. Thanks to decades in the "green market", we have long established ourselves as premium manufacturers for substrates. With us you get high-quality products precisely tailored to your requirements.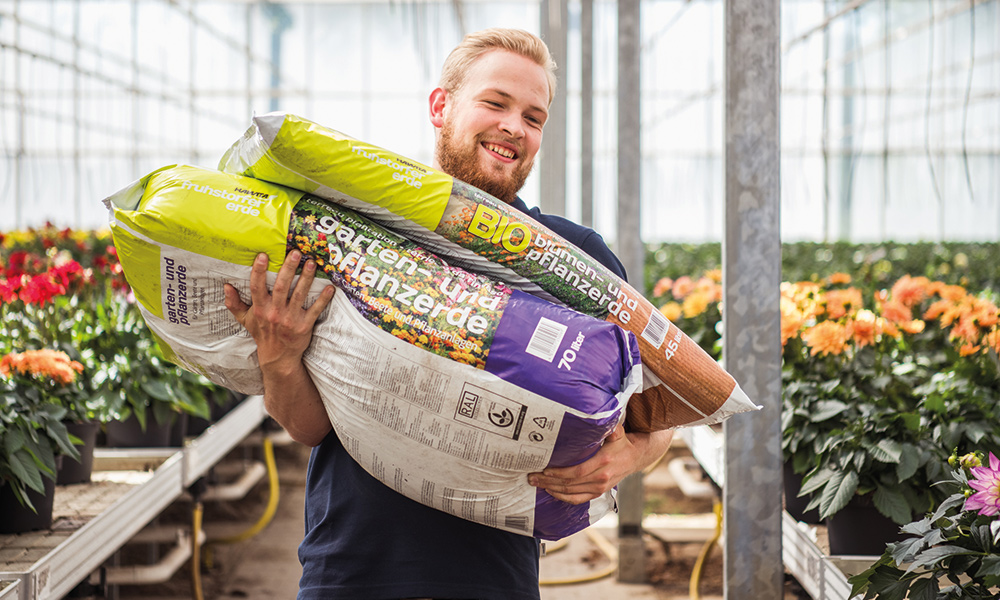 Our hobby soils from the brands Hawita-Fruhstorfer, Hawita-Flor®, Premium Erde and Ahrens Erde are ideal for home and garden. Whether flower, plant or orchid soil: We have the perfect product for every area.